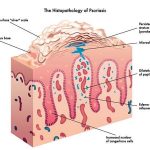 Psoriasis sufferers can make changes to their diet to alleviate the problem, avoiding meat and alcohol that can elevate the level of psoriasis-linked toxins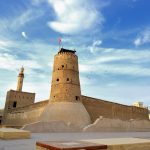 When it comes to finding things to do in Dubai, then the country offers holidaymakers much to do in the way of activities.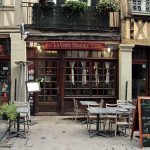 In the mood for a road trip? check out our short guide to a long weekend in Rouen, France.