Last updated on June 29th, 2019 at 07:15 pm
Southbourne is a coastal suburb of the resort town of Bournemouth and sits on the border of Christchurch, Dorset. Fancy heading to the beach for...
SearchGo is an online lifestyle magazine filled to the brim with useful information on countless topics including food, travel, music health, and technology. Read more
With already over three times the number of mobile phones on the planet than desktop or portable computers, the Web was destined to go mobile
Laser Liposuction (laser lipo) is a surgical procedure to eradicate fatty tissue from stubborn areas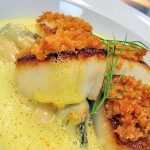 Macadamia crusted cod fillet with citrus myrtle sauce goes really well with a medley of roasted vegetables
Deli Rock is an Italian style delicatessen that doubles as a deli-style bistro/espresso bar in Southbourne.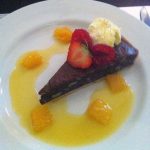 The recipe for this delicious chocolate brownie pecan tart was a closely guarded secret by a famous hotel.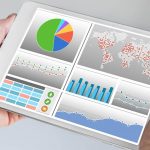 The financial services industry has been transformed by the advent of the World Wide Web and faster data transfer between businesses, their partners, and consumers.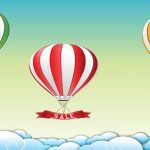 Promotional products are usually gimmicky items emblazoned with a company's logo, given away for free at trade shows, and other similar events.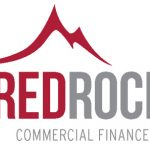 Smaller niche specialists like Redrock Commercial Finance believe that by meeting their prospective clients face to face.