Last updated on June 8th, 2019 at 08:39 am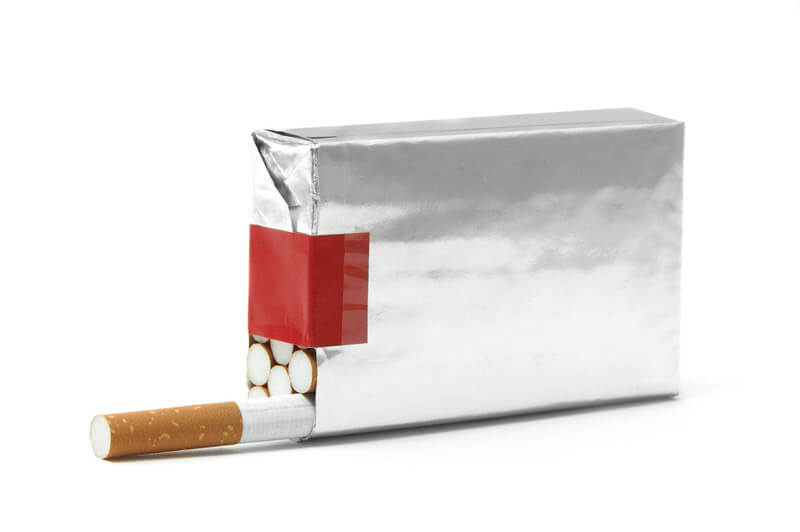 Cigarette and Tobacco products are big business in the UK and according to ASH (Action on Smoking and Health), in 2010 these products were responsible for creating a massive £11.3bn from the sale of cigarettes, £1.2bn from hand-rolled cigarette sales, and £300m from cigar sales.  It is, therefore, no wonder that major cigarette manufacturers have concerns about the suggested implementation of the plain tobacco packaging bill and how this might affect their market share.
Tobacco Plain packaging dilemma
In the cigarette manufacturers' minds' eye, the standardization of cigarette and tobacco product packaging will diminish their marketing efforts to promote and sell their particular brand, though perhaps their concerns should not be too deeply rooted for the time being. A new Deloitte report (commissioned by British American Tobacco) spanning a 14-year period and involving 27 countries released in May 2011, claims that tobacco consumption has not been directly affected by the addition of graphic warnings and increased size of health warnings currently mandatory on tobacco packaging.
Whatever the ultimate outcome of the plain packaging dilemma between the governments of the world and the major tobacco manufacturers, tobacco products will continue to be widely used throughout the world.  Whether wrapped in colourful personalised packaging or simple standardised cigarette cartons, most significantly, the product enclosed will remain exactly the same.
Flexible tobacco machinery
With such a high turnover of tobacco products worldwide, the need for flexible, highly productive tobacco packaging machinery is at the top of the agenda for tobacco manufacturers.   A flexible machinery solution that can handle multiple aspects of processing and packaging tobacco products, with faster processing speeds and quicker product change over times is the way forward to meet changing market and regulatory demands.
So, though style and design aesthetics of tobacco packaging may change in the years to come, tobacco production and the packaging process of these products is expected to continue to thrive and innovations will be found to further increase machine flexibility and productivity.
---
Marden Edwards are manufacturers of tobacco packaging machinery.