Last updated on March 8th, 2020 at 12:59 pm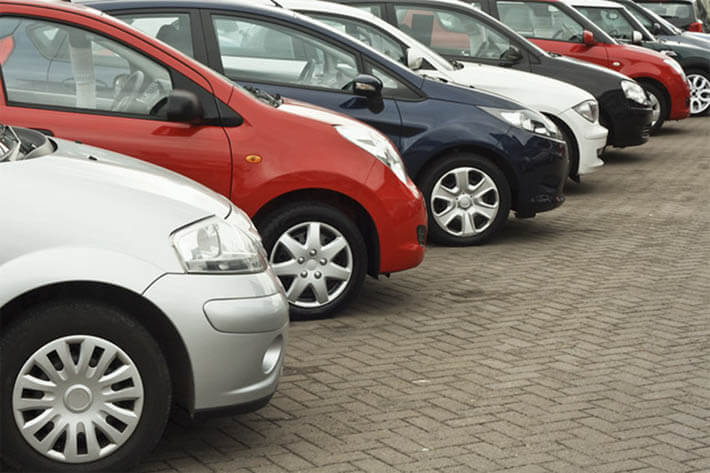 When you buy a used car it can be easier on the wallet, buying used vehicles also means one can save money on car insurance too.
The obvious first step in choosing the right car is, to begin with, what you require in a vehicle. After deciding on the right type of car or van, one can get to work and research which make and model will serve them best.
Saving money when buying a used car
If saving money is a priority then there are several factors to consider when comparing car models:
Miles per gallon – the make and model of a car can vary dramatically and you should take into account your daily mileage – buying a car that gets more miles to the gallon is more economical.
Do your research – when buying used vehicles, it is now easy to research user reviews and experiences of any vehicle on car-related websites where car enthusiasts, as well as everyday drivers, are happy to share their views and opinions of a particular make and model.
Kick the tyres – being aware of what the best type and size of tyre you'll require for your new used vehicle. It could be a factor when deciding to buy a used car or not. Tyres can be expensive, and choosing a good quality car with a cheaper tyre option may not always be the right way to go.
Check the car valuation – Ensure you know the current market value of the used car you're interested in purchasing.  Don't forget to look-up the industry standard for the year, make and model before heading out to shop. There are a few online sources to get an approximate value of the car you intend to buy.
Check the mileage – when it's time to buy a used car you don't want anything with too higher mileage. Having said that cars (depending on the make and model) are capable of going to a higher mileage today.  A rule of thumb would be to buy a car that the previous owner has driven between 12 – 15,000 mils per year or less. Any car that has over 70,000 miles is high mileage.
Check the car service book – all cars come with a  servicing vehicle service book that is stamped by the service and repair centre each year. A responsible owner will have had the car regularly serviced.  Also, check for prior accidents and repairs, by doing this you can save lots of money and future heartache when you buy a used car.
Time to buy – it's important to not only shop around for the right car but also to shop around for the car loan that best suits your particular needs.
Vehicle financing options
If you require financing for your new used vehicle, ensure you are getting the best interest rate and payment options available. There's also in-house financing available for purchasing used cars which can be very reasonable.
Part exchange of your current vehicle can save you money when you buy a used car
Also, consider part exchange with your current vehicle as this will greatly reduce the initial outlay of cash you'll require.
Taking the time to check facts and features before jumping into a big purchase will not only save you time and money but also peace of mind in knowing you purchased a quality used vehicle at a reasonable price.
---
Search Go is a lifestyle and special features portal that provides information on countless topics. If you need info… then search go!