Last updated on February 12th, 2020 at 04:22 pm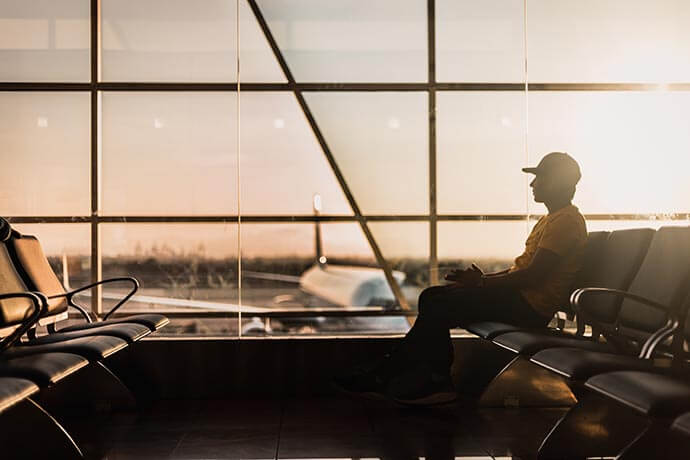 The closure of Nicosia airport upon the Turkish invasion of Cyprus in 1974 prompted the hasty tin-hut construction of Larnaca International Airport – now under heavy construction investment to deal with the island's 7 million and growing annual visitors.
Cyprus business conference venues
Business travellers expect high levels of service and efficiency and Cyprus offers these in abundance. International business conferences or incentive activities are catered for in modern, technologically well-equipped, plush hotels, business suites and conference rooms.
Cyprus sports 350 conference rooms, seating capacity for 30,000 people and 30,000 beds in hotels with conference facilities. But Nicosia is not the only city with such facilities; Limassol, Paphos and Larnaca, as well as the free area of Famagusta, all play host to the world's business communities.
Hi-tech Hubs
The Cypriot government recognized the opportunity to develop a hi-tech communications infrastructure and the island's accession to Europe in 2005 saw trade boundaries vanish overnight and heralded a revitalization for its domestic industrial and manufacturing markets and, also has established itself as one of the world's principal conference centres, is no longer critically dependent on tourism for wealth and financial stability.
Besides, what better way to conclude a day's business than to leave footprints on a sandy beach then plunge into the cool blue waters of the Mediterranean.
---
Search Go is a lifestyle and special features portal that provides information on countless topics. If you need info… then search go!