Last updated on March 14th, 2020 at 10:06 pm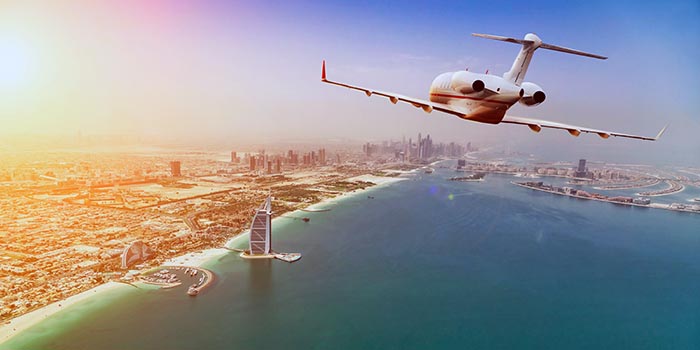 Dubai is a major worldwide hub for technology and other industries and attracts thousands of business travellers each year. 
A visa is a requirement for business travel to Dubai
Business travellers as well as tourists, require a visa to enter Dubai but this can be handled upon arrival at the Dubai International Airport where they'll stamp your passport with a 30-day visit visa at no charge.
Dubai international airport cargo gateway
The recently-developed commercial and transportation infrastructure, the latest cargo handling facilities along with Dubai's location means the port is served by an ever-growing number of international freight lines.



World's fastest sea to air transfers
Moreover, feeder services to Iran and other countries, and Dubai's status as a leader in intermodal freight trade means that sea to air transfers are amongst the fastest in the world at its Dubai International Airport Cargo Gateway (formerly 'cargo village').
Specialist storage facilities like cold stores for reefer container shipments and abundant low-cost warehousing makes Dubai a trans-shippers heaven.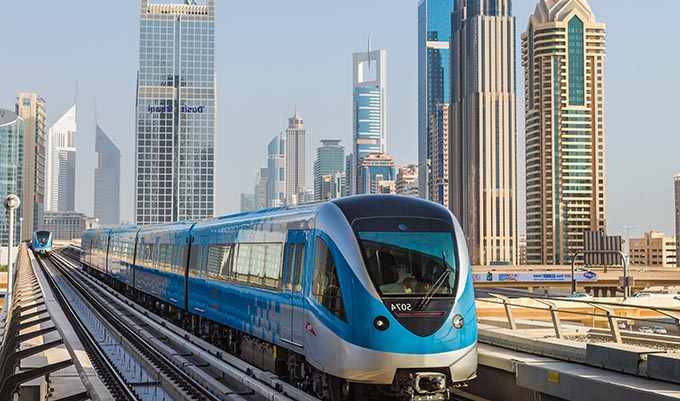 Dubai Free Zone
Freight aside, the ease of recruitment of highly skilled engineers and craftsmen from across the globe, now resident in Dubai, means that business can be set up swiftly and efficiently. Energy is extremely cheap and plentiful and the 'Free Zone' Authority offers excellent administrative support services. Outside the Free Zone, the usual UAE business laws apply with 51% profit (mainly on paper) business ownership afforded local partners. However, this is a small price to pay for concessions such as exemption of import duty, and full repatriation of capital and profits.




Internet city
Information technology companies such as Google, IBM, and Oracle have established a presence in Dubai Internet City, a technology park created by the Dubai government to create and nurture emergent technologies.
Planning your trip to Dubai
There are plenty of things to do in Dubai from shopping to visiting museums.  The following resources will help you plan your trip to Dubai.