Last updated on February 5th, 2020 at 09:02 pm
After 93 years, the tax disc is finally being axed. Used as proof that a motorist has paid their car tax, the disc has been visible in vehicles since 1921.   As of October 2014, motorists will no longer need this disc displayed on their car windscreen. This move is set to save the government a staggering administration cost of £7 million.
Following the digital trend ends the tax disc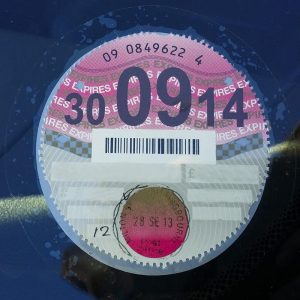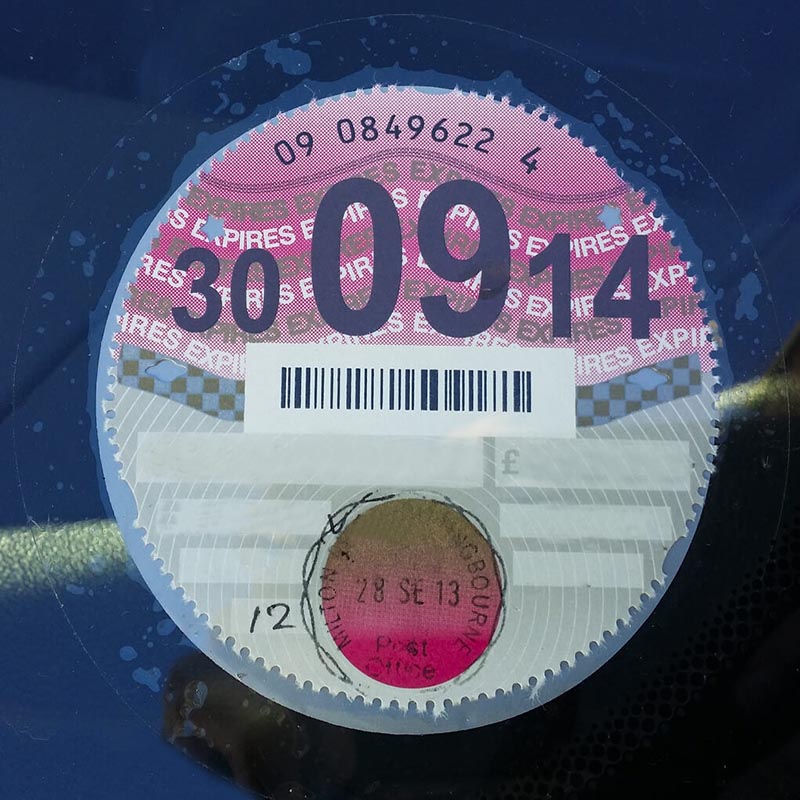 As with many things these days, the tax disc will soon be digitised. Police will be able to log into the DVLA computers to see exactly which cars are taxed. It's this factor that will eliminate the need for actual physical proof. Camera technology can also be utilised to read number plates and provide information about a vehicle.
Not everyone is thrilled about the changes, however. Motoring groups have stated that the death of the tax disc is the end of an era. Tax reminders are also likely to be replaced by texts and emails instead of the current hard copy reminder sent via post. By 2015, further plans are being made to axe the paper part of a driving license too. The goal appears to be to cut back on the use of unnecessary paper – a positive step forward for the environment!
Vehicle Tax payment options – direct debit
Of course, even though the tax disc is being axed, motorists will still have to pay Vehicle Excise Duty. However, the government has announced that the changes to the way motorists can pay their car tax will help to save them money.
One of these changes in payments is to pay vehicle tax via direct debit. Up until now, this option hasn't been available. Direct debits help to make the process easier by taking the money automatically when it's due. There's no risk of forgetting to pay. What's more, it will become cheaper for you to tax the car for six months. This is because the surcharge rate is being dropped from 10% to 5%.
Online payment of car tax is not good news for everyone
One group of people who will suffer from these new changes are sub-postmasters. They heavily rely on the steady number of customers who use their facilities to renew tax discs, so as paper discs are eliminated, the government will be urging vehicle owners to pay tax disc fees online. Meaning the postmasters will suffer a loss.
Whether you are a fan of the new changes or not, they will be implemented in late 2014. It is the government's way of moving into the digital age. The tax discs might be gone, but your payments can still be tracked. Hopefully, the new changes in payment methods will help to make taxing your car easier and more affordable.
Marking the end of a motoring era, the abolition of tax discs is something that will be remembered in years to come.
As further information becomes available closer to the change-over date, we'll update the information here, so keep your eyes peeled!
---
Search Go is a lifestyle and special features portal that provides information on countless topics. If you need info… then search go!