Last updated on February 5th, 2020 at 09:24 am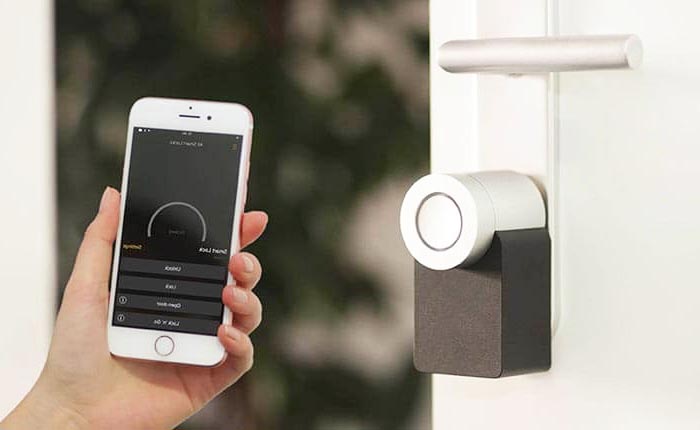 Securing a home or business is a matter of necessity. There is a wide range of home security and safety solutions available on the market.
If one is a novice at home safety and security then it can be quite overwhelming. Consider the security solutions required to instil a feeling of safety to your family against intruders, vandals and criminals.
Create a safer environment with home security lighting
If budget is a concern, then security lighting for your home or business is a very good option, it brings home security and safety to the buildings' inhabitants.
Also, when appropriately positioned, these same lights may be used as landscape lighting, accentuating a feature within a beautifully designed garden or patio area while lighting area and reducing the possibility of being surprised by an uninvited 'prowler'.
A well-lit building and the surrounding areas are a deterrent to would-be burglars and vandals.
Unexpected visitors pulling up to gates at your home or business are visible with strategically placed security lights. For a fairly minimal cost, it makes sense to secure your residence offering added safety and a feeling of extra security to the occupants. 
Surveillance devices for added security
To go a step further, installing a home security camera at the entrance to the driveway of your property provides reassurance that you know exactly who enters and when they leave your premises.
What type of security camera should I buy?
Styles and types of security and surveillance CCTV cameras vary and include some of the following:
Bullet camera: fixed focal length lens, the device is small in size;
C-mount camera: with changeable focal length lenses;
Colour or Monochrome models;
Dome camera: the camera is hidden within a dome-shaped housing, therefore, disguising direction lens pointing;
Infrared/Night Vision camera: for low or no light situations;
Systems offering continual surveillance – running 24 hours per day;
Eyeball dome video and photosystems that record only when movement is detected by the system – recorded directly onto SD memory card;
Wired, or wireless
The choice of camera you decide upon will be dependent on the location of installation, the area you wish the camera to monitor, time of day to be utilised, and, versatility (interchangeable lenses).
Wireless video entry systems
Another security video option would be a wireless audio/video entry system installed just outside the security gates of your home or business, or on the door of your home. These video entry systems offer person-to-person direct communication visually and audibly. Wireless video intercom systems are available in colour or monochrome and may be wired, or wireless. A slightly more expensive option but well worth the cost to allow building inhabitants to feel safe and secure, whether at home or the office.
Home security with electric gates
Installing automated electric gates for your home or business premises will act as a deterrent against criminals and troublesome individuals.
Installing electric gates
Security system electric gates may be installed underground within a parking structure, or above ground at the entrance to a residence, office or car park. Gate automation kits for both swing and sliding electric gates are the most common currently on the market. If, for example, the electric gates are to be installed onto a driveway that rises up to a slope or hill, then due to space limitations, a sliding gate would be the preference.
In truth, if it is within your budget then the perfect solution to your home security system would be to employ all of the above parameters, then the welfare of everyone in your home or business is taken care of. You'll sleep a little better at night but also feel comfortable knowing that when you are out of town your property is appropriately secure.
---
SearchGo is a special features portal that provides information on every subject imaginable. If you need info … then search go!