Last updated on December 8th, 2020 at 01:07 pm
A list of cookware and utensils that we enjoy using in the kitchen!  All of these items have been tested by us.
Jamie Oliver by Tefal Hard Anodised Non-Stick Frying Pan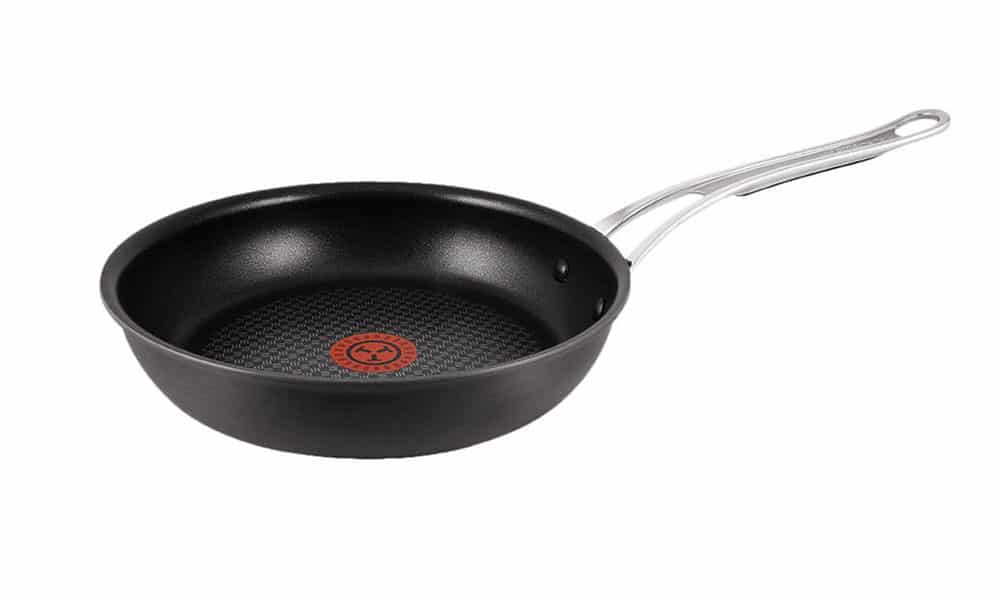 This is our third Jamie Oliver frying pan over so many years! Besides our favourite cast iron pan below, this fry pan is for everyday use and is a treat to cook with. In actual fact, you need less oil (less is better) due to the solid aluminium core that offers good heat distribution for even cooking.
This pan can be used on gas rings, electric and induction hobs.
Where to buy Jamie Oliver non-stick frying pan
You can purchase an authentic Jamie Oliver hard anodised frying pan from John Lewis in 26cm, 28cm, and 30cm. https://searchgo.co/out/jl-jamie-oliver-frying-pan
Panasonic 1000W Combi Microwave NN-CT56JBBPQ
This Panasonic 3-in-1 combination microwave oven is one of our top picks and a powerhouse not only in reheating but also cooking meals from scratch.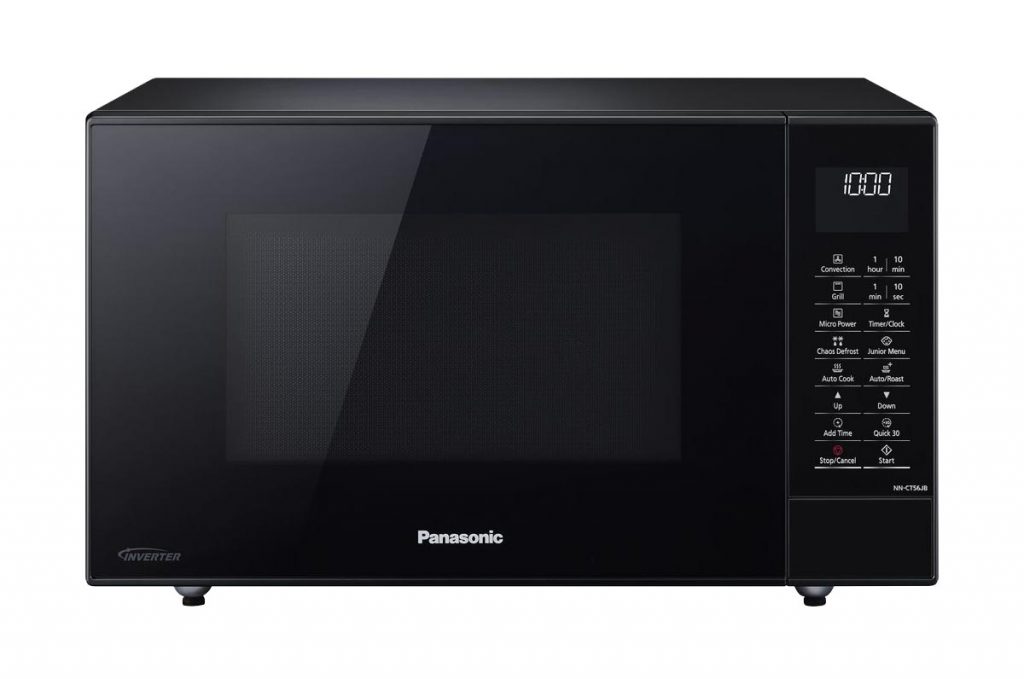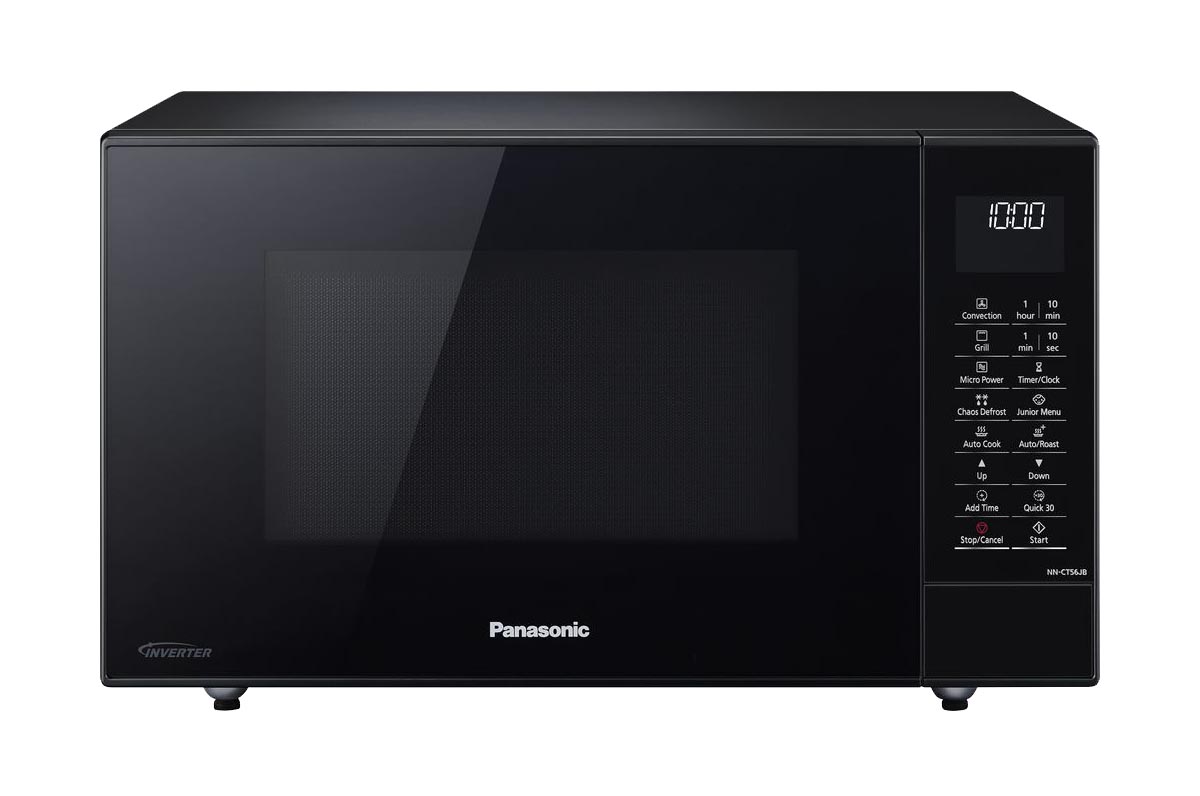 It's modern and stylish, so looks great in the kitchen and has a max output of 1000 watts – much more than your average microwave oven.  Internal capacity is 27L and comes with an intuitive touch screen panel and is ideally suited for family cooking. Inverter microwave technology, 1300W Quartz grill and a built-in 100 – 220℃ convection oven allows you to cook a wide variety of meals, including a dedicated pre-programmed junior menu to keep your young ones healthy.
Where to buy Pansonic combination microwave
You can reliably purchase the Panasonic NN-CT56JBBPQ from Curry's PC World here: https://searchgo.co/out/panasonic-NN-CT56JBBPQ