Pinnacle Payment Consulting is expanding its operations globally.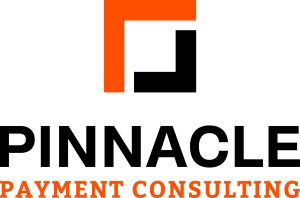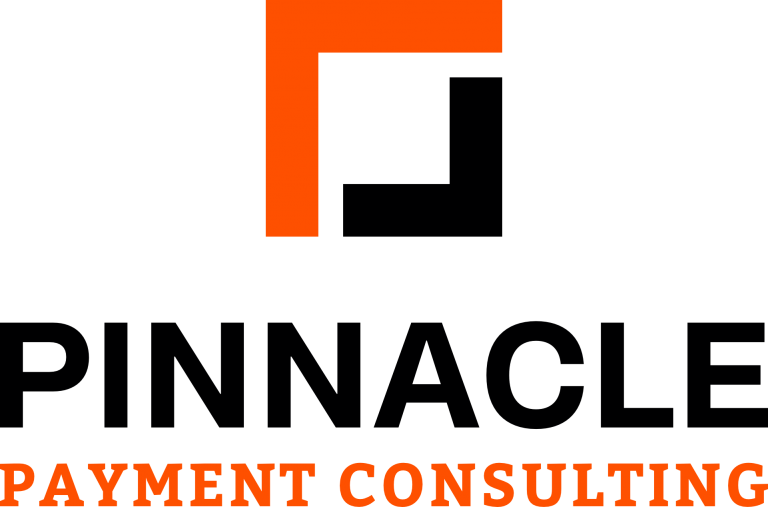 Pinnacle Payment Consulting has today, announced the global expansion of its operations.
Pinnacle Payment Consulting was founded in 2014 by its managing director, Ian Coles, who previously held senior management positions in Santander and Mastercard.
Pinnacle Payment services
Pinnacle is a specialist credit and payments consultancy providing diagnostic, consulting, advisory and educational services to banks, payment schemes, processors, retailers, fintech and payment organisations.
Have you read:
Pinnacle is staffed by industry experts based in Europe, the Asia Pacific and Africa, whose expertise embraces payment products, lending products, merchant acquiring and processing, credit risk, fraud, change delivery, regulation and business performance.
For further information visit Pinnacle's website at Pinnacle Payment Consulting.