Last updated on February 5th, 2020 at 09:00 pm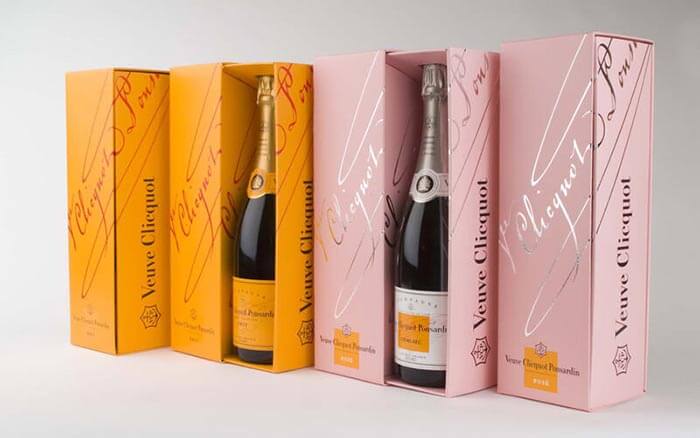 Visuals have become a hugely important part of marketing the everyday products we find on our supermarket shelves, in advertisements in local eateries, train stations and even sports arena's, the latter of which will no doubt be in the forefront of the minds of marketing executives working in the promotional packaging sector who are looking to introduce their novelty and brand packaging to a larger audience during the 2012 Olympic Games.
Innovative promotional packaging
With such a vast audience to entice, innovative and captivating promotional packaging should be the order of the day. Something that catches the eye, that is a little different, yet commercial enough for the everyday user. Take for example the 'Pyramid' tea bag, a design collaboration between Unilever and Coventry based, ITCM, who build bespoke machinery for innovative and promotional packaging, one of many services in their portfolio.
Finding ways to combat food waste at events
There is however the environment to consider and with the estimated 8,250 tonnes of food and packaging waste that could be generated by the 2012 London Olympic Games, we will require new, innovative and 'greener' options for such novelty and special event packaging, to enable us to keep saving our precious planet.
This is a special opportunity for promotional merchandise packaging and marketing companies to 'step out of the box', think 'green', and create novelty packaging that is truly innovative and inspiring – something that will be remembered for being unique.
---
Search Go is a lifestyle and special features portal that provides information on countless topics. If you need info… then search go!