Last updated on March 20th, 2020 at 05:00 pm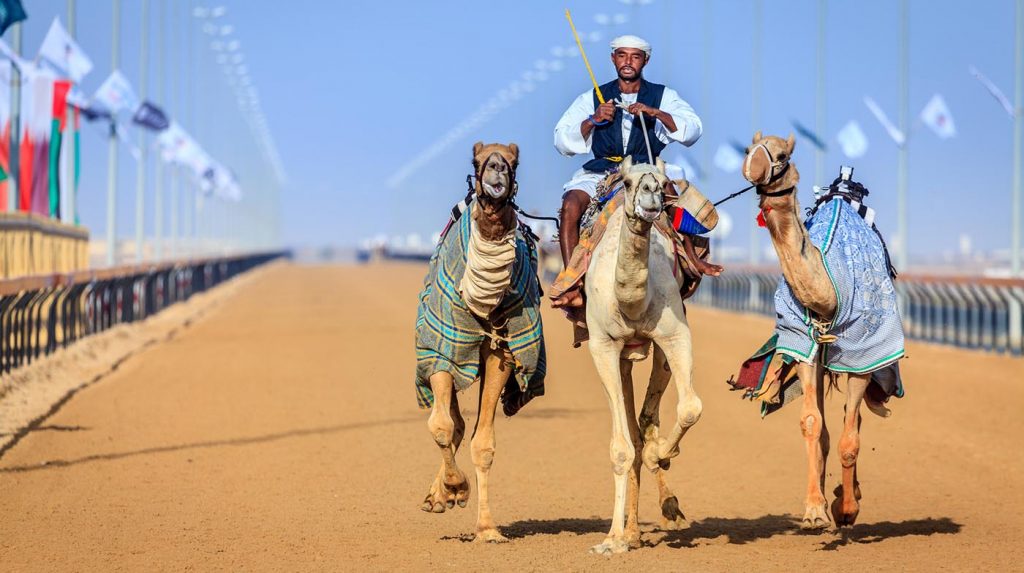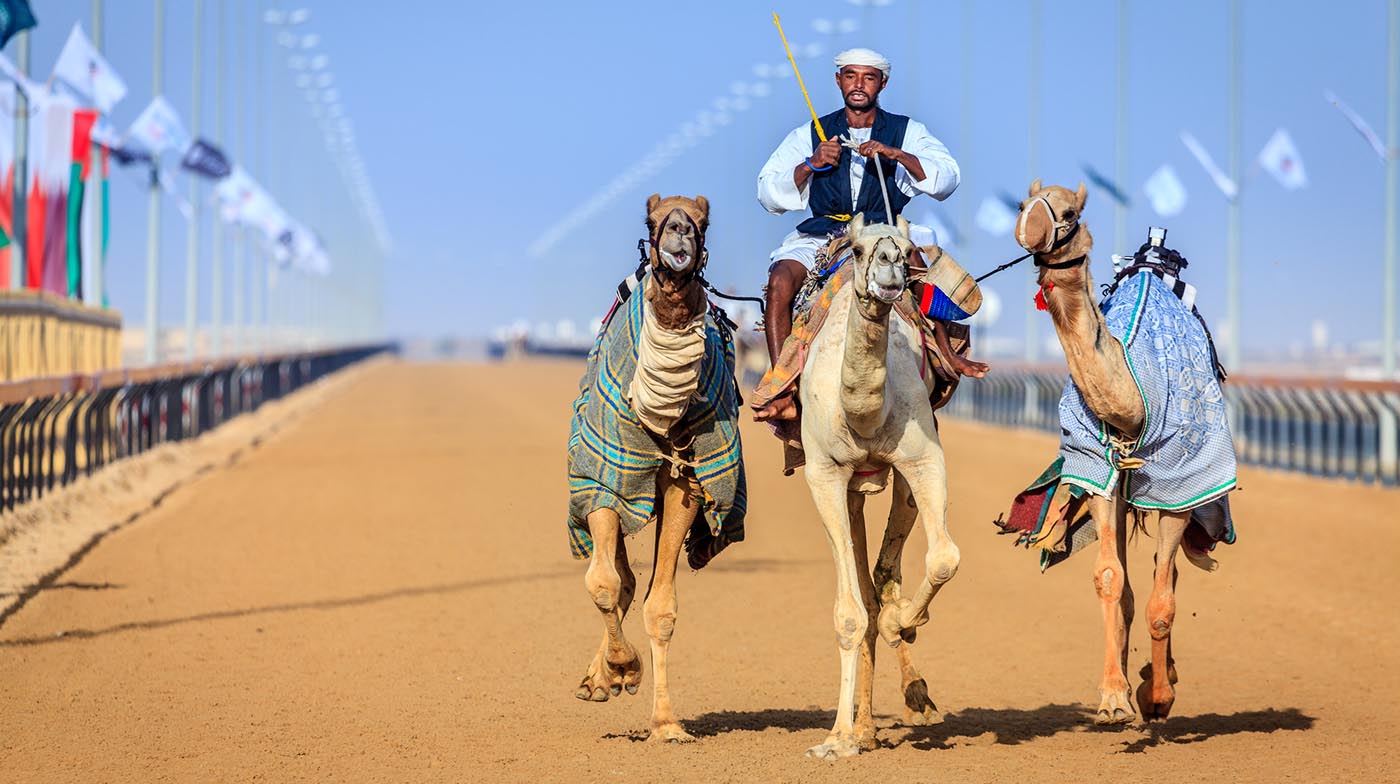 When it comes to finding things to do in Dubai, then the country offers holidaymakers much to do in the way of activities. 
Dubai desert activities
Most of the Emirate is desert, and thus it is only natural that at the top of the list of activities to enjoy would be a desert safari or camel racing, both of which are readily available in this desert kingdom.
Find a good tour operator and see Dubai by air
Sporting activities include horse riding, go-karting, ice skating, bowling and golfing. Various tour operators arrange excursions and tours of the Creek or even aerial tours of Dubai by helicopter and hot air balloon.
For a more sedate way to spend the afternoon head out for a stroll in the park with your city guide in hand stopping off at various points of interest along the way, or perhaps just a lazy afternoon of relaxation at the beach is your preference.  And of course, there's always shopping which features heavily in the "shopping capital of the Middle East" with its numerous souks, malls, boutiques and exclusive designer stores to wander around.




Theme and entertainment parks
If entertainment parks are your thing then the following parks are sure to impress on a world-class scale.
Aquaventure Waterpark
Aquaventure at the Atlantis Palm, is the largest of the water parks in the Middle East, featuring 42 acres of water slides, rapids, tropical landscapes and a private beach.
Atlantis The Palm,
Crescent Rd, Dubai.
Wild Wadi Waterpark
Wild Wadi Waterpark, owned by the Jumeirah Group, offers guests unlimited free access to the waterpark if they stay at a Jumeirah hotel. Downhill waterslides, aquatic roller coasters and riptide flow riders are just a few of the exhilarating activities to enjoy here.
Jumeirah Street,
Opp. Burj Al Arab Jumeirah 2.
Dubai Aquarium & Underwater Zoo
As the name suggests, it's an underwater zoo. You can literally dive and come face-to-face with some of the ocean's most famous predators. If getting close to sharks during feeding time is on your list of cool things to do in Dubai, this aquarium should be on that list.
Dubai Mall,
Sheik Zayed road.




Magic Planet
Where kids can enjoy 10-pin bowling, an 11 screen cinema, and an array of electronic games all housed inside the Deira City Centre shopping mall.
Near Al Garhoud Bridge,
Al Ittihad Rd.
Dubai holiday activities
No trip to the United Arab Emirates would be complete without a foray into the desert. Many excursion companies offer full and half-day packages enabling one to enjoy some extreme off-road desert adventure,  ploughing over immense golden sand dunes via sturdy four-wheel-drive vehicles.




Spend the night beneath the stars
Optional buffet dinners, sunset barbecues and overnight stays under the stars are also available. The site of the millions of constellations is quite spectacular with no ambient light to diminish the awe of God's creation.
Try the camel rides and dune racing.  Dune bashing – roaring up, over and down sand dunes – is another thrilling option, but not for the faint-hearted.
Traditional Arabic food generally accompanies such trips, along with the complementing flavour of Arab coffee. Some tour companies even offer male and female Bedouin dress for a truly authentic taste of desert life.
Dubai National Museum
A visit to the Dubai National Museum, situated in Al Fahidi Fort, one of Dubai's most ancient historical buildings (built in 1787), offers a fascinating insight into the social, economic and professional life of the region stretching back over a century.
Opened in 1971, the Museum is home to numerous archaeological artefacts depicting Arab life as far back as the third, second, and first millennium BC.  Articles on display from the Bronze and Iron ages include pottery, stone and metallic household utensils of the day, musical instruments, and clothing.
The more grisly aspects of the past on view are curved daggers 'hanjars', swords, bows, arrows, axes, spears, sharkskin shields, and pistols.
Al Fahidi Fort
Al Fahidi Fort was originally built to defend the town from neighbouring tribes and has over the years adopted various roles as an arsenal, jail, seat of government and ruler's residence. Now it safeguards the memories of the past as Dubai fast enters the 21st century at an astonishing technological pace.
Forget the activities and relax
One thing for sure, you will not be without something to do in Dubai. There is something here for everyone. That is of course if you are there to relax, and then you will find some of the world's best hotels offering luxury accommodation exactly for that purpose.