Last updated on December 7th, 2022 at 11:29 am

Real Estate, as a formal profession has been in existence for well over a century. One of the earliest pieces of evidence of property transactions involving an agent was in association with the US Homestead Act of 1862. Those wishing to claim the "free land" offered by President Abraham Lincoln were to pay a filing fee and a commission to the land agent for his services which involved the submission of the necessary paperwork.
Facts about real estate
1862, earliest known real estate transactions by a real estate
1879, first property for sale property brochures found
Different real estate laws apply to different states
Realtors Licensed by State
Delaware Residence over 65 are entitled to up to 50% deduction of tax assessment
Commercial Real Estate encompasses residential and commercial property
When was the first real estate transactions recorded?
According to the National Association of Real Estate Boards (who coined the term Realtor® in the United States), property sales brochures that incorporated maps of California ranches for sale have been found dating back to 1879. An organized form of promoting the purchase and sale of the property has been well established over time.
Niche Markets Emerge
As with other broadly based professions, the realty market quickly segmented itself and realty 'niche' appeared. A Realtor® could opt to work with those seeking commercial real estate, single-family homes, condominiums, ranches, investment property or any number of other select areas that fall within the vast category of property sales including luxury homes.
Not just a Real estate agent… a realtor
Since real estate transactions involve both legal and governmental actions, agents need to be well-versed in not only salesmanship but also in the procedures necessary to record the transfer of land from one party to another. Due to the high level of training required, realtors are required to be licensed in a specific area, or areas in which they practice.
In the United States, Realtors are subject to individual state licensing laws. They are required to pass an extensive examination to prove their knowledge of the processes and procedures involved in matters about real estate property in that particular state. It's a highly complicated matter that requires commitment and hard work. As these codes and laws are occasionally updated, Realtors must keep up to date with the latest information relating to land and property transactions.
Delaware property tax
An example of the knowledge required to become a real estate agent would be to review the Delaware state code; it lists 31 titles (categories) of which property covers some 40+ chapters detailing everything from deeds and conveyance to commercial leases, agricultural leases, liens and conversions.
Each municipality within the state charges its tax rates and there are certain areas where the elderly are entitled to reduced tax rates – Those over 65 who live in a primary residence in Delaware are entitled to up to a 50% reduction of their tax assessment. Thus properties in Delaware is highly sought after by the retirement community.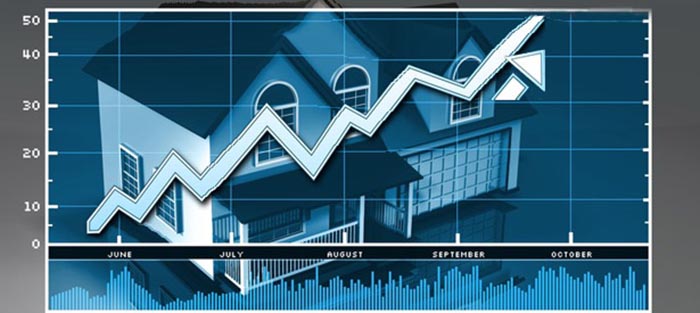 Commercial vs Residential Real Estate
The Commercial vs Residential real estate market is yet another area where real estate training is essential, as explained here. While residential real estate is property intended to house individuals and families, commercial real estate is more complicated. Commercial real estate can encompass both aspects of the market.
Commercial real estate can involve the purchase and sale of office buildings and commerce centres. It can, however, also include rental properties such as apartment buildings and homes. In such cases, the purchase of a residential apartment building would become a commercial transaction even though the facility is as one where individuals and families would reside.
Commercial property business zoning
Commercial real estate is also concerned with zoning, building and other restrictions. Companies who wish to purchase a facility in which to operate their business must adhere to local zoning restrictions. According to Realtor.com, zoning is set in place to control the pace and development of property in certain areas. For a business to buy or build on any particular site, it must be zoned for commercial use.
When buying or selling property always ensure you work with a team of professionals who understand the finer details of all property transactions.
---
Joe Maggio Realty at Keller Williams Realty, are Delaware real estate agents offering homes for sale in Rehoboth Beach on the Delaware Coast and surrounding areas, including Bethany Beach, Dewey Beach, Lewes, Fenwick Island, and more.