Last updated on July 16th, 2019 at 10:02 pm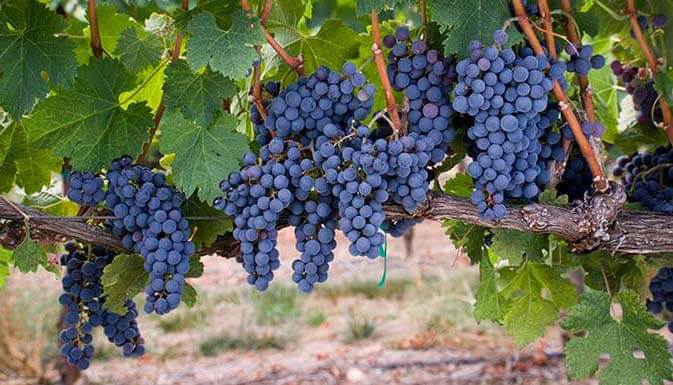 Over the past month we've been trying a couple of delicious red wine choices as part of our Wine of the Month collection; a Chilean Carmenere, and a Vilosell from Spain.
Here's a little wine to whet the appetite
The Carmenere
La Playa 2008 from Colchagua Valley, Chile
Hand-harvested grapes from 17 year old vines produce the deep red colour of this well-balanced and full flavoured wine offering prolific plum tones as well as notes of chocolate and vanilla spice.
Grand Vidure
La Playa was originally grown in the vineyards of Bordeaux, Chile's abundant sunshine and warm climate have proven to make it the perfect home for the Carmenere varietal, sometimes referred to as the 'Grand Vidure'.
MORE FOOD & DRINK



The Vilosell
Tomas Cusine 2008, Costers Del Segre, Spain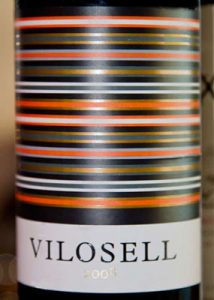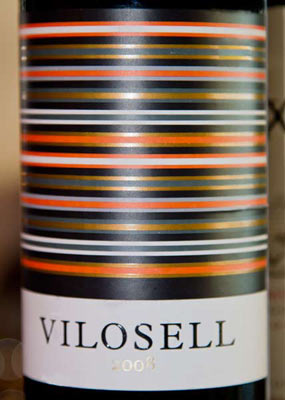 From the Catalonia region of Spain, this hand-harvested grape is a dark red cherry in colour.
We featured a couple of decent Alsace wines
Tempranillo
The Vilosell 2008 is a blend of Ull De Llebre, Syrah, Cabernet Sauvignon, Merlot, Samso and Gamache.  With a variety of tones including blueberries, raspberries and red fruits, spices of clove, cocoa, and white pepper, and the smoky aroma of noble wood, this is a full-bodied wine with intense flavours.
Happy tasting!