Last updated on February 26th, 2020 at 11:39 am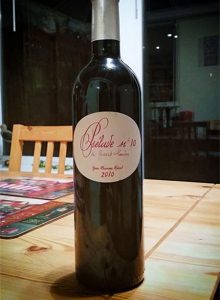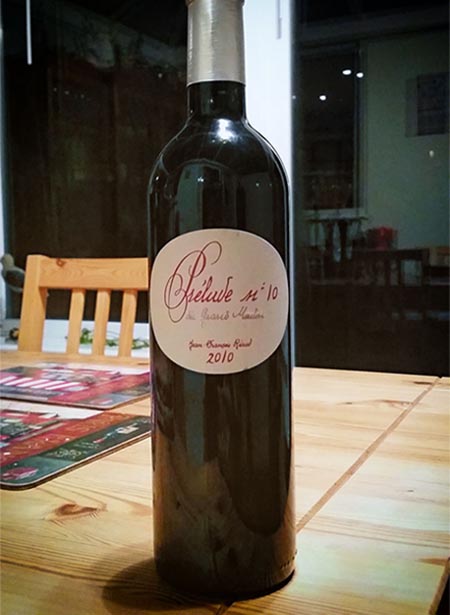 Prelude No.10 du Grand Moulin is an enjoyable Bordeaux wine that is not as full-bodied as one is lead to believe in the first few moments of the bouquet.  The wine is a light-medium and well suited to pork or even game because of its fruitiness. I tasted it with a sharp Black Bomber cheese and thoroughly enjoyed it.
Prelude No.10 du Grand Moulin Tasting Notes
Prelude No.10 Bordeaux, keeps you guessing – for me at least – it has a smooth and velvety taste rather reminiscent of Merlot.  There were hints of plum and other dark fruits which made for a 'juicy' palate.




On further investigation (no information on the label) the ingredients are: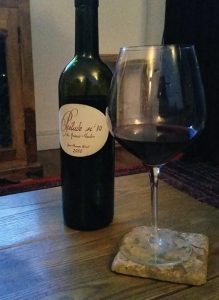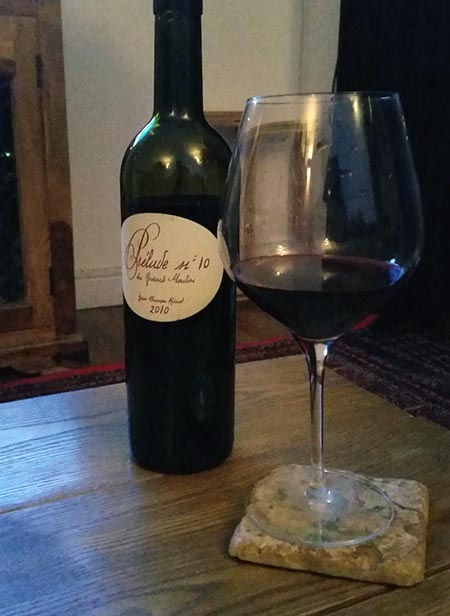 70% Merlot
25% Cabernet
5% Malbec
Winemaker: Jean-Francois Reaud
Vineyard: Château Le Grand Moulin
Location: Saint Aubin de Blaye
I picked up a few bottles from Carrefour in 2010 and put them away for 5 years – I'm glad I did – it's enjoyable and I'm looking forward to future releases.
Cheers