Last updated on April 12th, 2023 at 05:04 pm
Daphne, the latest novel by British writer Justine Picardie,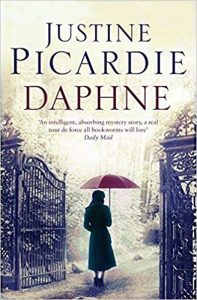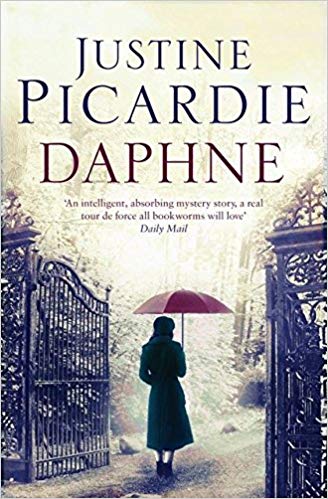 artfully begs the question: Where would we be without our literary forbears — without the giants, like the Brontës, the Jameses, and even, perhaps, the du Mauriers?
The answer Picardie offers is not so different from the one posited by Harold Bloom in 1973, though — in my mind — a much more enjoyable read. What they both seem to say is that influence can be fatal to success.
A story about Daphne du Maurier
Because Daphne is, in essence, a story about failure, albeit a fascinating one. Centred on the life of Daphne du Maurier (famed author of the highly recommended Rebecca) and her effort to write a groundbreaking biography of Branwell Brontë (Anne, Charlotte and Emily's profligate brother), the novel traces the intertwining of three real-life figures who struggle to make their literary mark.
There's Daphne, of course, and a singular J. Alexander Symington, an acquisitive librarian whose passion for collecting goes a little too far. And there's a contemporary figure, a sort of modern-day Mrs. de Winter married too young, who is the nameless narrator searching desperately for a dissertation idea in which she can contribute some original scholarship.
The Case of the missing Brontë manuscript
She decides, coincidentally enough, to research Daphne du Maurier's correspondence with Mr Symington, and then finds herself swept up in the search for a missing Brontë manuscript.
I found myself recommending this book to one of the researchers who come frequently to the library where I now work. He's mad for history and tells me that he practically grew up in libraries and is always fascinated by a good literary chase. He'll love this novel.
Indeed if you consider yourself a bibliophile in any way, you'll love this novel, too.
Happy reading
---
Elizabeth Frengel is a curator of rare books at The University of Chicago Library Book Arts and History