Last updated on March 27th, 2020 at 06:12 pm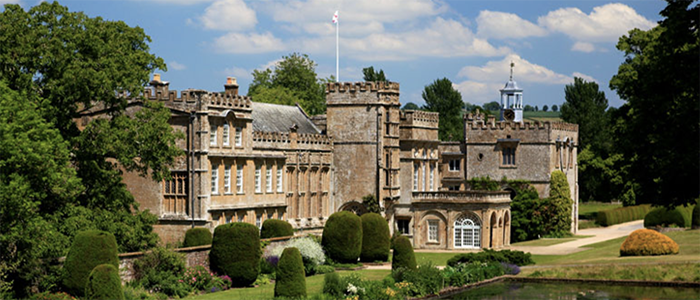 The night before the May Bank Holiday 2005, We were looking for somewhere to go and visit the next day. After a peruse of Forde Abbey website, we decided this would make a pleasant day out.
Follow the coastal route to Somerset
The website described Forde Abbey as a 12th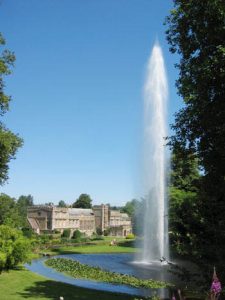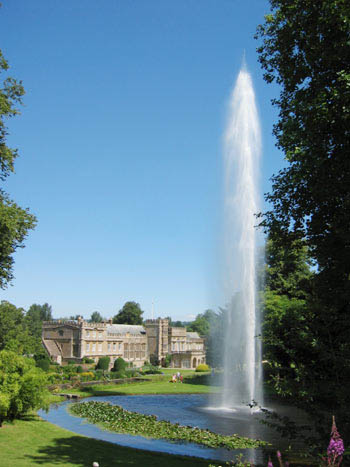 Century monastery located in Chard, Somerset. We decided to visit.
Getting to Forde Abbey
Fresh start nice and early for about a two-hour drive from Bournemouth and followed the coastal route most of the way. Besides the obvious beauty of the coast, it also takes you through some of the classic winding roads of Dorset and Somerset an altogether pleasant drive.
Founded by Cistercian monks over 800 years ago the Abbey became one of the richest and most learned monasteries in the country. After the dissolution in 1539, the Abbey lay empty for 100 years, until in 1649 it was transformed into a magnificent house that it is today.
Arriving at the Abbey we soon found the ample parking that is backed onto the rear of Forde Abbey grounds. The entrance is through the gift shop (just to remind you on your way in and way out to buy that token trinket) and cost 7.50 per adult and free for children under 15.
Forde Abbey Gardens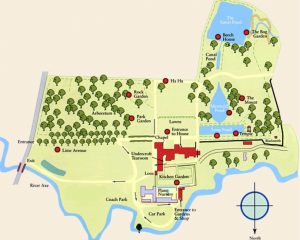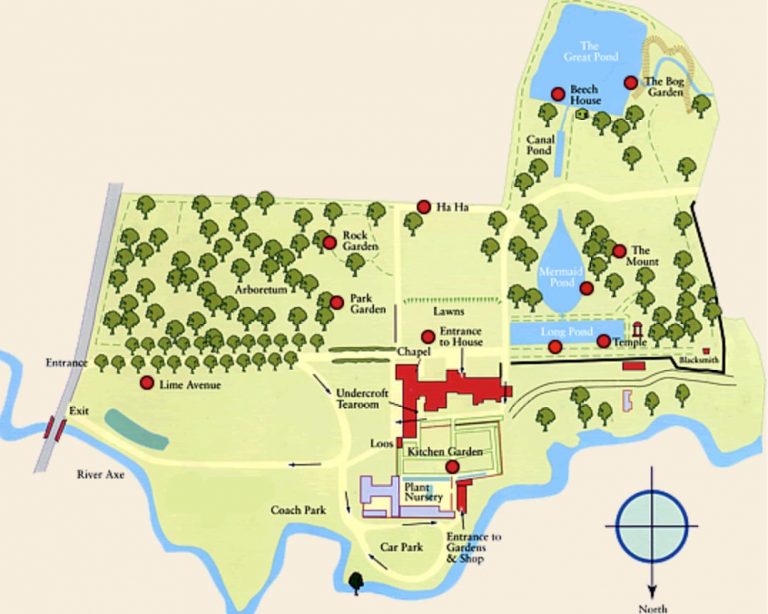 As a brochure claimed, Forde Abbey is truly magnificent with stunning grounds and fountain display, I found time to sit, relax and do some thinking by a small pool for an hour, maybe like the monks in the past who were the long-ago previous residents.
We had a stroll around the main house and was met by all the trappings of a large country home and manor with beautiful antiquities stretching back over hundreds of years.
I spent a full two hours roaming the house and awed by the sheer beauty of it. I spoke with some of the staff who worked at Forde Abbey and they filled me in on a few details that it is privately owned by the Roper Family and no help is forthcoming from organisations like the National Trust. They supplement the upkeep by hiring the house to guest ranging from big-name musicians who like to record there not just for the inspiration but the acoustics in the main hall.
Forde Abbey makes a nice day trip and worth taking the picnic basket. It certainly would make a nice family trip.
Forde Abbey
Chard
Somerset
TA20 4LU
Tel: 01460 220231
w: https://www.fordeabbey.co.uk/